WhatsUp Gold is a feature-rich network, app and device monitoring tool.
Since being a customer many years ago, the software has been acquired by Progress and there have been a number of impressive improvements.
Unlike other network monitoring tools, WhatsUp Gold is designed with simplicity in mind, but do not be fooled it's full of impressive features.
At-A-Glance Dashboards
I've used many network monitoring tools in the past and one issue I find frequently is how complex dashboards are to setup and configure. Fortunately, the dashboards in WhatsUp Gold offer many template options to maintain consistency and ease of use.
As well as your typical packet-loss and performance charts, there are also interesting Room dashboards where you can map out the exact location of devices. This makes for faster troubleshooting when you need to locate that rogue device!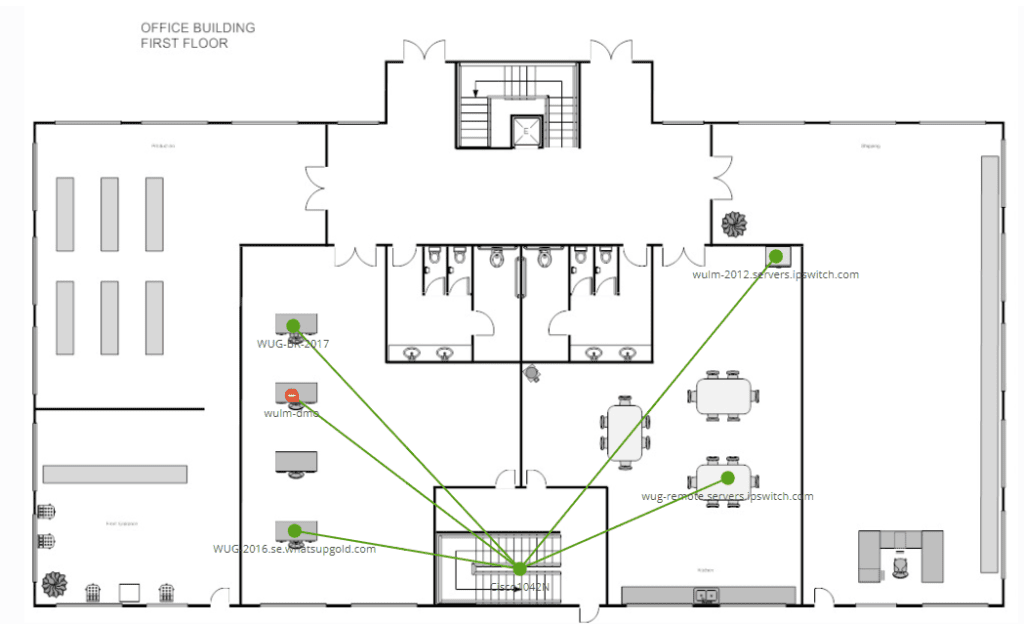 WhatsUp Gold is also capable of managing real-time data in dashboards.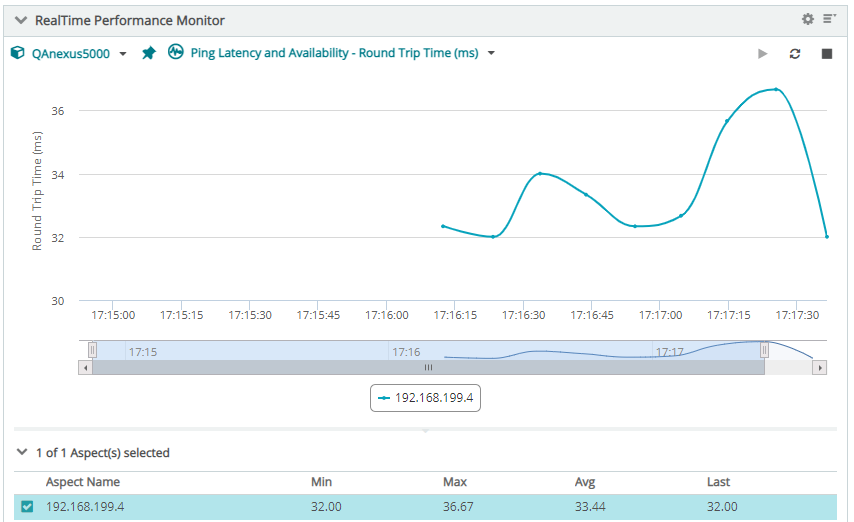 Dashboards formatting is also fairly flexible, Obviously the options depend on the type of dashboard and what you're monitoring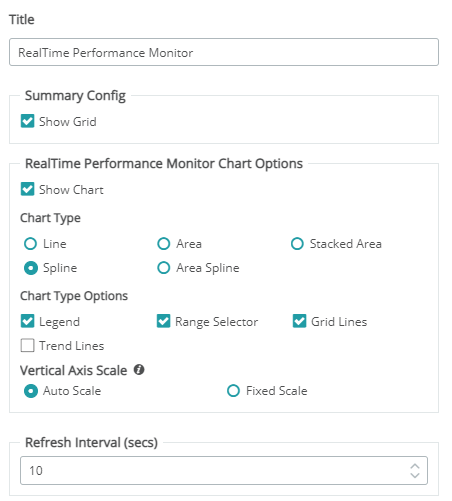 When was the last time you checked if your network devices were backed up? – WhatsUp Gold can monitor that too!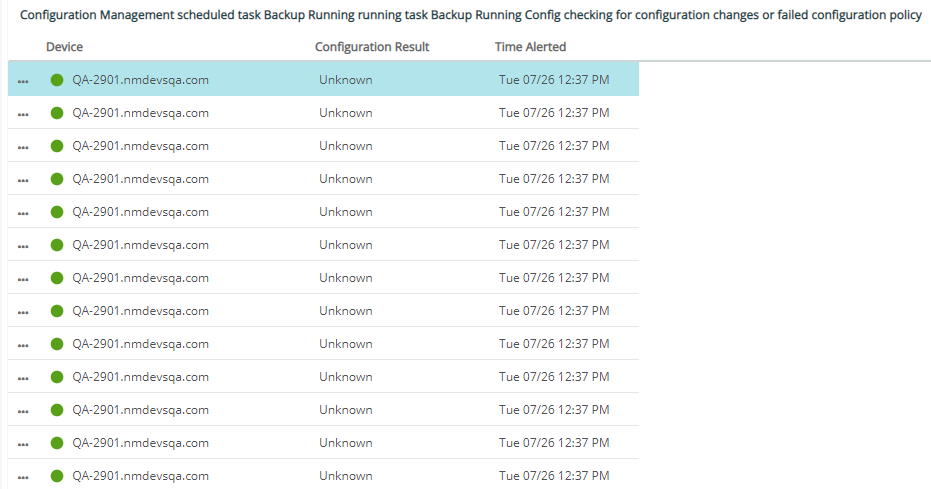 Automatic Device Discovery
Most monitoring solutions include some form of device discovery and WhatsUp is no different. within the software we're able to conduct Layer 2 & 3 scans of the network, searching for devices and combining with SNMP to obtain detailed information about each discovered device.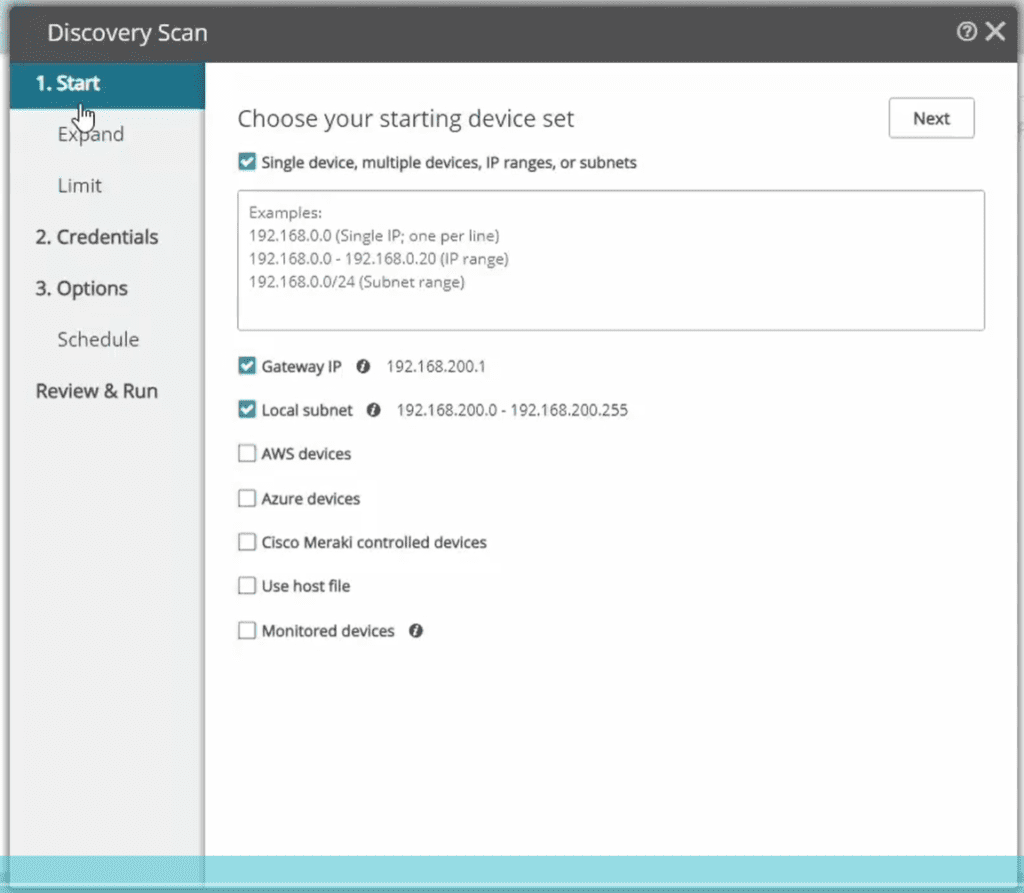 Pre-built Templates for Application Monitoring
One of the most impressive features of the software is the ability to use out-of-the-box templates for monitoring your applications. No longer do you need to create all your metrics and alerts manually.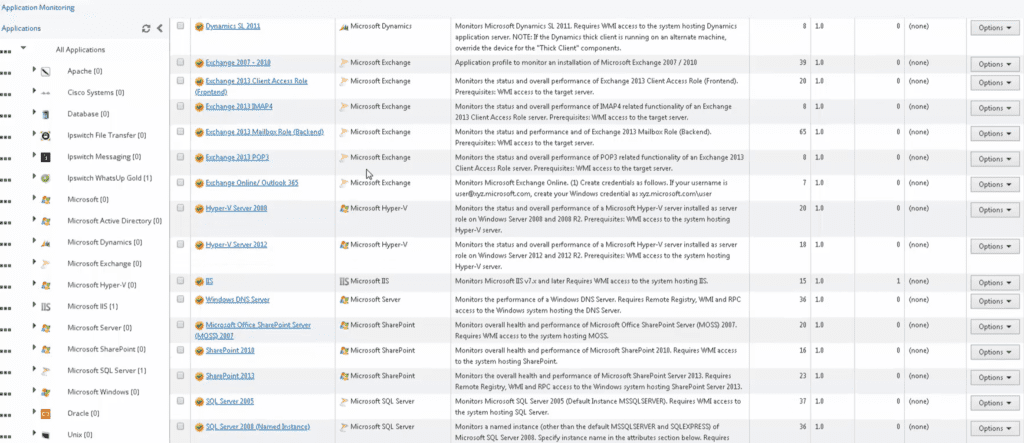 Windows Update Monitoring
When using the latest version of the software I discovered that there is built-in capability to monitor your windows servers for updates. You can report on both updates which have been installed already and also missing updates.

You can also quickly report on what software is installed and which services are running on each of your servers: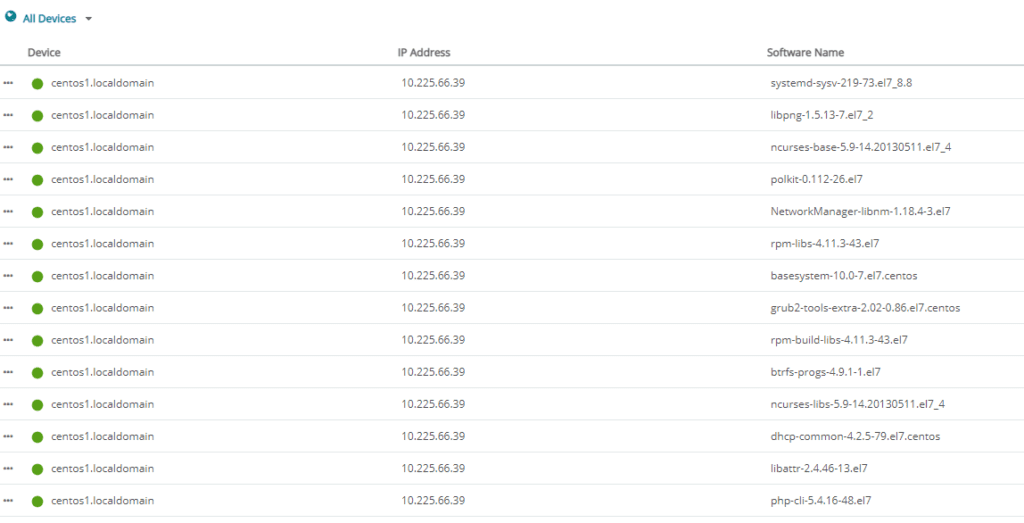 REST API
If you're like me, you'll like how WhatsUp Gold includes a REST API for connecting to other systems to enable features such as:
Getting device status information
Placing objects into maintenance so they stop alerting
Programatically add and remove devices via the API
Built-in Alert Center
Instead of investing in a 3rd party alerting tool, you can utilise WhatsUp Gold's Alert centre. Here you're able to create a notification policy which includes the ability to automatically create helpdesk tickets to escalate issues to the correct response team.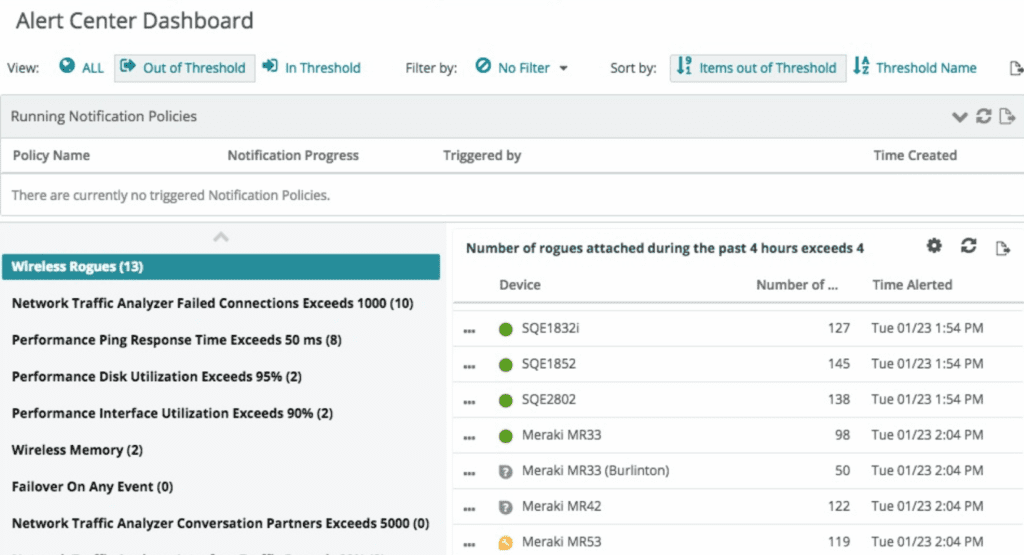 Summary
Overall I like the product's feature-set. In general, everything is easy to understand, you can tell that the company has spent a lot of time trying to keep things simple with intuitive but highly functional setup wizards within a consistent user interface. This is in contrast to other monitoring tools which feel clunky and take a long time to learn how to use.
Since using the software a few years back, I really like the idea of an API for integration into ticketing systems, provisioning tools and inventory systems.
I am particularly interested in the built-in alerting and notification solution which could replace an existing paid-for solution in many cases.
Online Demo and Further Reading
For more details on WhatsUp Gold watch the free on-demand webinar https://www.whatsupgold.com/resources/webinars/whatsup-gold-demo
There is also a locked-down online demo of the software which you can interact with here https://www.whatsupgold.com/interactive-demo
You can also obtain a 14-day free trial via this link: https://www.whatsupgold.com/trial
Tags :
Monitoring
WhatsUp Gold