I've been fortunate to be able to attend VMworld (Now VMware Explore) for the last few years, both in-person and online during the pandemic. People have asked me, is VMworld worth it and why do you go? This is what I intend to answer in this blog post.
Why do I go to VMworld / VMware Explore?
First and foremost I'll be attending VMware Explore this year to meet the many people I have come to know over the last decade, in person. Every year I meet new, like-minded people. We often gather at one of the stands and attend some of the same speaking sessions where our interests align.
As well as the excellent speaking sessions and keynote events, VMware is also known for it's social events at the conference. There is always a party with a well-known band and other events such as the VMware Code Hackathon of which I've entered in the past. This is great fun!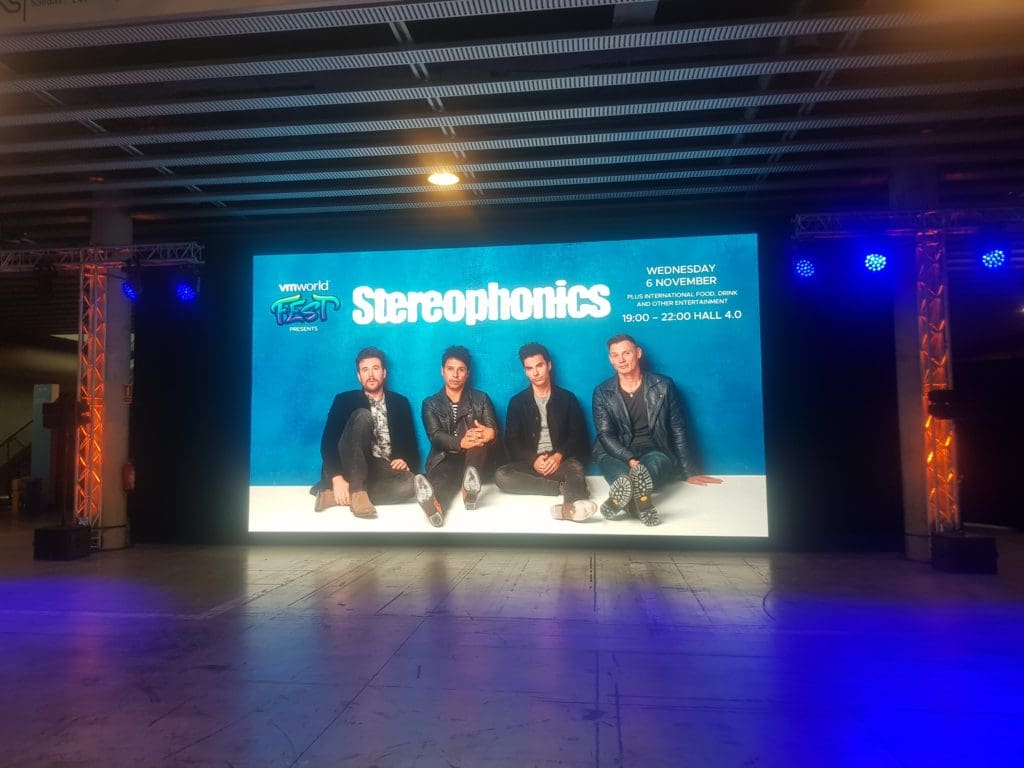 What I'm trying to get over here is that VMware Explore, this year will be well worth attending. You will connect with peers and be introduced to new people, both VMware and non-VMware employees. This can be very beneficial to your career. People love to help each other whether it's a technical challenge which you need some advice on or if you're looking for a new career opportunity.
Deep Dive into New Technology
VMware Explore is where you'll hear announcements on new technology offerings by VMware and their partners. Straight after the announcements the speaking sessions open which you can attend to learn more about the new solution and have an opportunity to ask questions during or after the talk, directly with experts.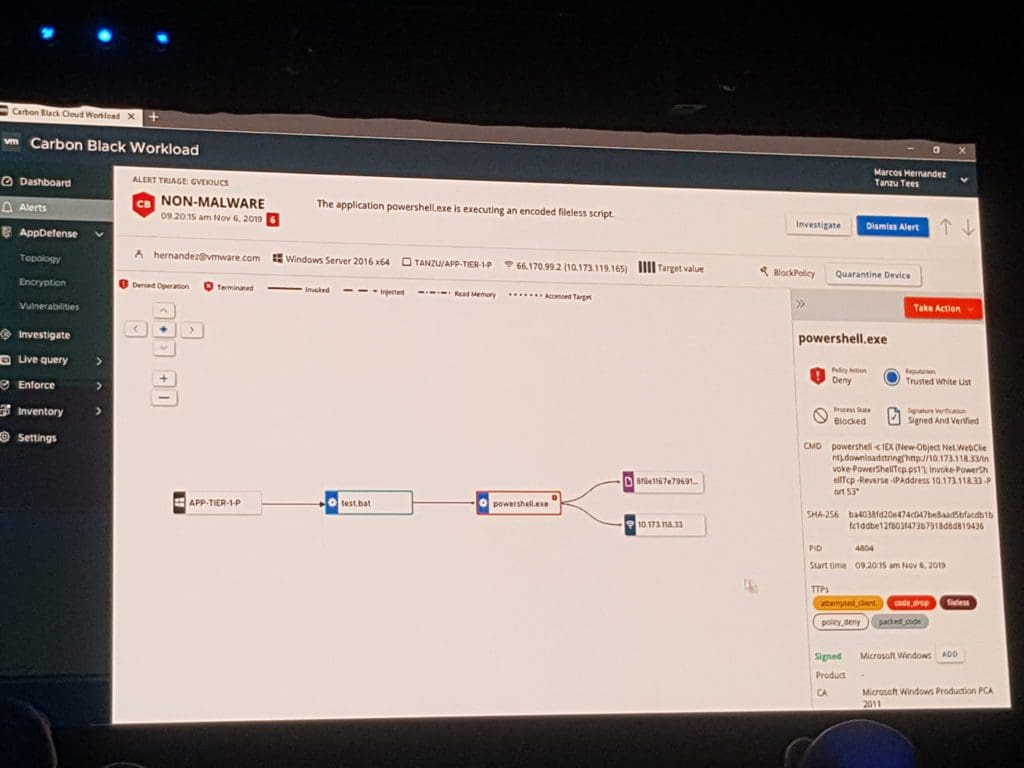 This can really boost your skillset. Knowing the very latest offerings in detail keeps you ahead of the curve and ensures your skills remain fresh.
You can also try the "Hands-on-Labs" where the very latest software and integrations are made available to test and run through in the labs, all for free. You can use self-paced options to lear at your own pace or you can test your knowledge and enter the leaderboards! Sometimes there are prizes too!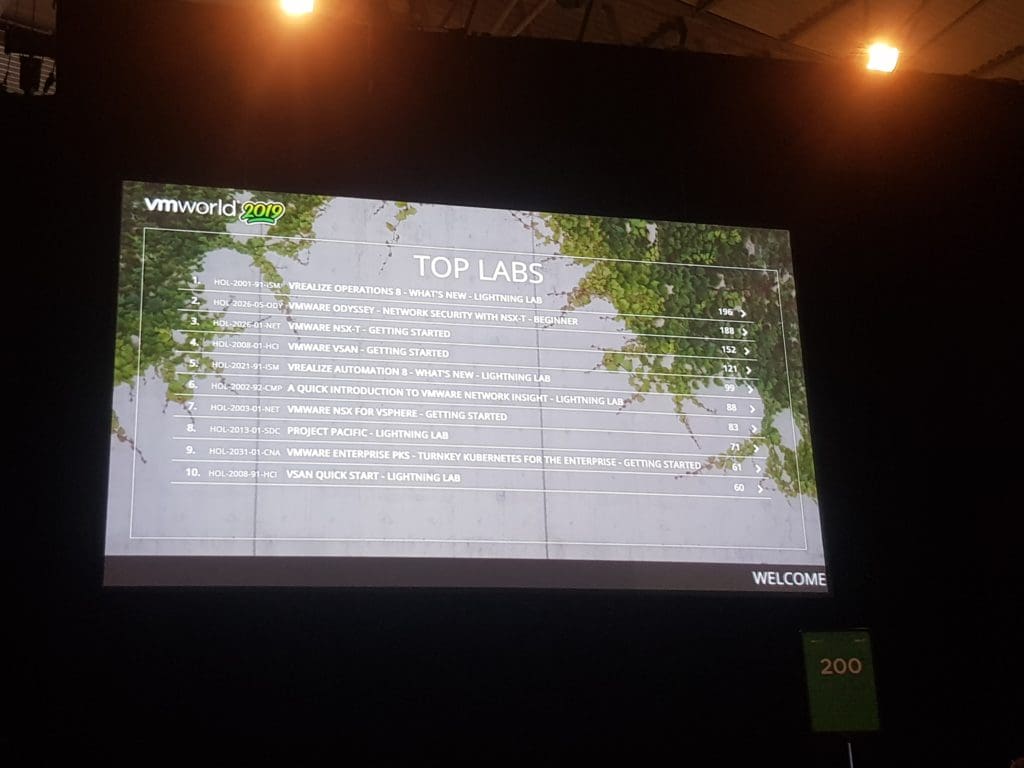 Meet the Vendors
VMware is known for their rather large Solutions Exchange. This is where all of VMware's key partners (in both hardware and software) are based. There are usually a hundred or more booths where you can talk to VMware's partners directly, pick up some free merch and learn more about how their solutions can help your organisation. I've often seen some of my accounts managers from various companies at these booths and been able to put a face to a name for the first time. It's well worth it to build up those relationships and find new solutions which could help your organisation.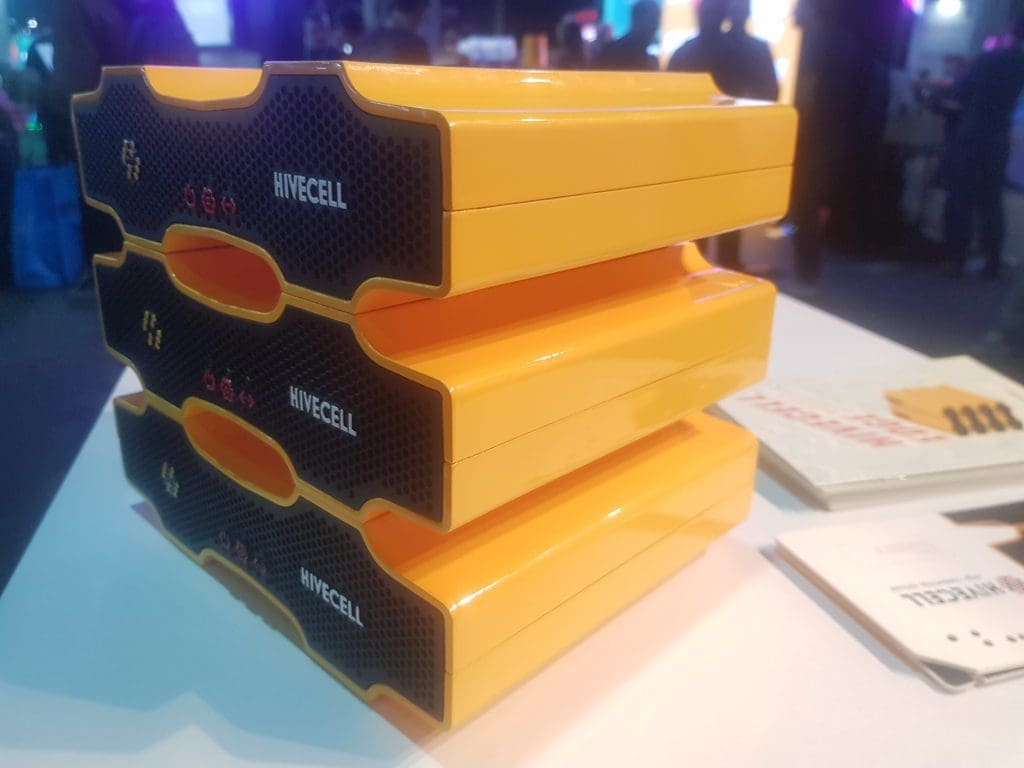 VMware Communities
If you do decide to attend VMware Explore this year, be sure to visit the VMware Communities booth. This is usually very busy but it's the friendliest place at the conference. Everyone is there to catchup with old friends or meet new people.
In the booth, you'll find VMware staff, Bloggers and even special hands-on sessions such as creating containers on RaspberryPis, or learning some Python and playing with some hardware sensors!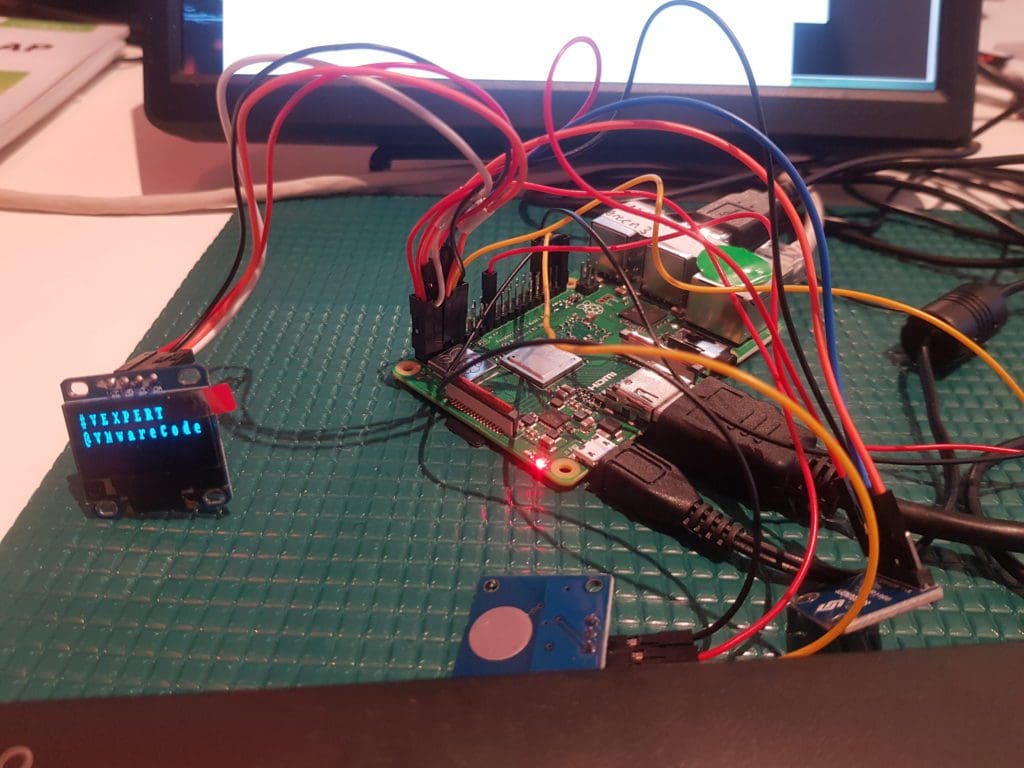 Hopefully, this post has encouraged you to signup for VMware Explore this year. If you do decide to attend, please reach out on Twitter as I'd love to meet up.
VMworld Explore dates and signup
United States (San Francisco)
August 29 – September 1 2022
Sign Up (US)
Europe (Barcelona)
7 – 10 November 2022
Sign Up (Europe)
VMware Explore 2022 Backpack Reveal
Don't forget to pick up your VMware Explore 2022 backpack!
Tags :
VMware Explore
VMworld 2022