VMware's Hands on Labs are a fantastic resource to learn new and existing VMware solutions from the ground up. There are a few different types from Learning Labs which are self-paced with a manual through to challenge labs which are like mini tests that you can use to validate your skills.
Why take a VMware HOL?
They are free!
Learn about new solutions which might benefit your business or career in just an hour or less
Take a challenge lab to validate your skills
They run the latest versions of the technology you want to learn
An easy way to study for exams such as VCP or VCAP Deployment exams
No software needed to run, just a web browser
No downloads or installations required
No hardware / compatibility / workarounds or licensing issues
The Lab Links
There are my personal favourite Hands on Labs (in no particular order of course 🙂 )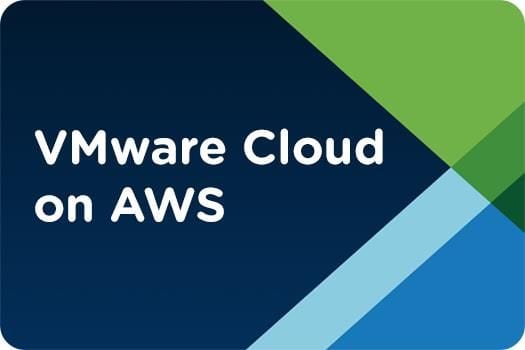 ---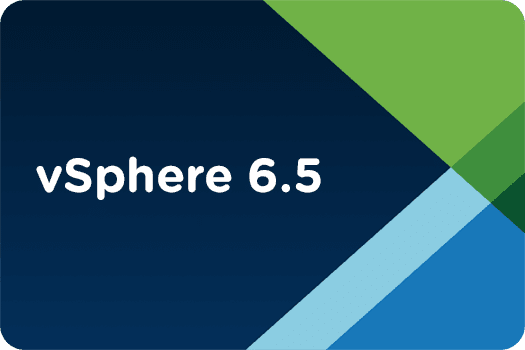 vSphere 6.5
"vSphere provides a powerful, flexible, and secure foundation for business agility that accelerates your digital transformation to hybrid cloud" Read more..
vSphere 6.5 – Hands on Lab
---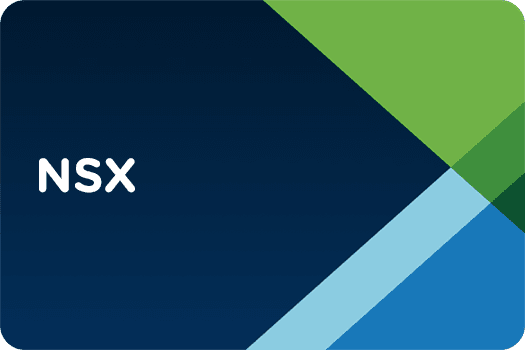 ---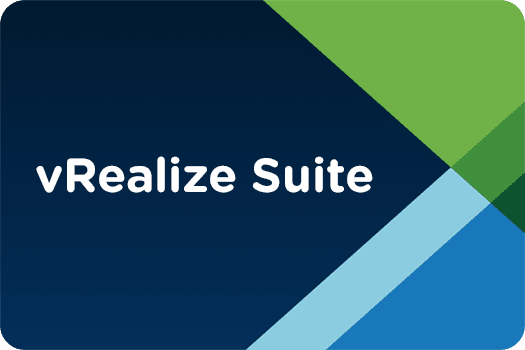 vRealize Suite
"vRealize Suite is a hybrid cloud management platform that helps IT enable developers to quickly build applications in any cloud with secure and consistent operations"
Learn more..
vRealize Suite – Hands on Lab
---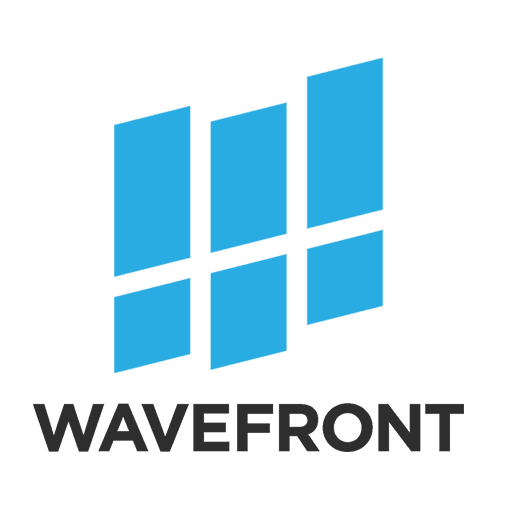 Wavefront
"Wavefront offers a real-time metrics monitoring and streaming analytics platform designed for developers to optimize their clouds and modern applications" Read more..
Wavefront – Hands on Lab
---
vRealize Operations
"Run production operations hands-off and hassle-free with VMware vRealize Operations, delivering continuous performance optimization based on intent, efficient capacity management, proactive planning and intelligent remediation" Read more..
vRealize Operations (vROps) – Hands on Lab
---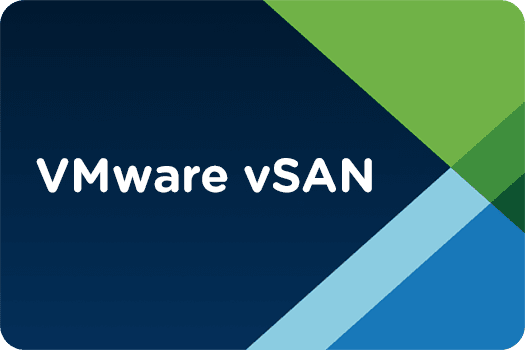 vSAN
"VMware vSAN powers industry-leading hyperconverged infrastructure (HCI) solutions with vSphere-native, flash-optimized storage for private and public cloud deployments." Learn more..
vSAN – Hands on Lab
Tags :
HOL
VMware Lab