Fortunately, I've been able to attend the last 3 VMworld events in Barcelona but unless you are sponsored or your workplace pays for your ticket, the cost of attending the US event can exceed $2000 USD. That's not including travel and accommodation either.
With that said, I do believe that the costs of the in-person event are worth it. There is a lot to be said for putting a week aside to learn the latest trends and technologies. Furthermore, the networking at VMworld is worth it on its own.
VMworld 2020 is an online, digital event
With the on-going COVID-19 pandemic, VMware has taken the sensible decision to make VMworld an online event for 2020. The event will be online between September 29 and October 1.
This obviously reduces the cost of hosting the event, which is good for attendees since we can attend online for free.
The free pass gives us access to:
Solutions Exchange
This is where all the sponsors and vendors are
Hands on Labs
VMware often launch new online labs at VMworld, covering newly released products and services which you can try for free
500 on-demand VMworld sessions
All VMworld 2020 sessions will be on-demand this year, you'll have access to the on-demand portal to watch them whenever is convenient with no need to schedule
All 7 of the live VMworld channels
The VMworld channels are new so we don't know exactly what to expect here. My guess is that these will be live streamed sessions which will cover key technology areas from the VMworld portfolio. Hopefully, they will mirror the general sessions which we familiar with at VMworld in the past, with guests and customers on stage sharing their use cases and experiences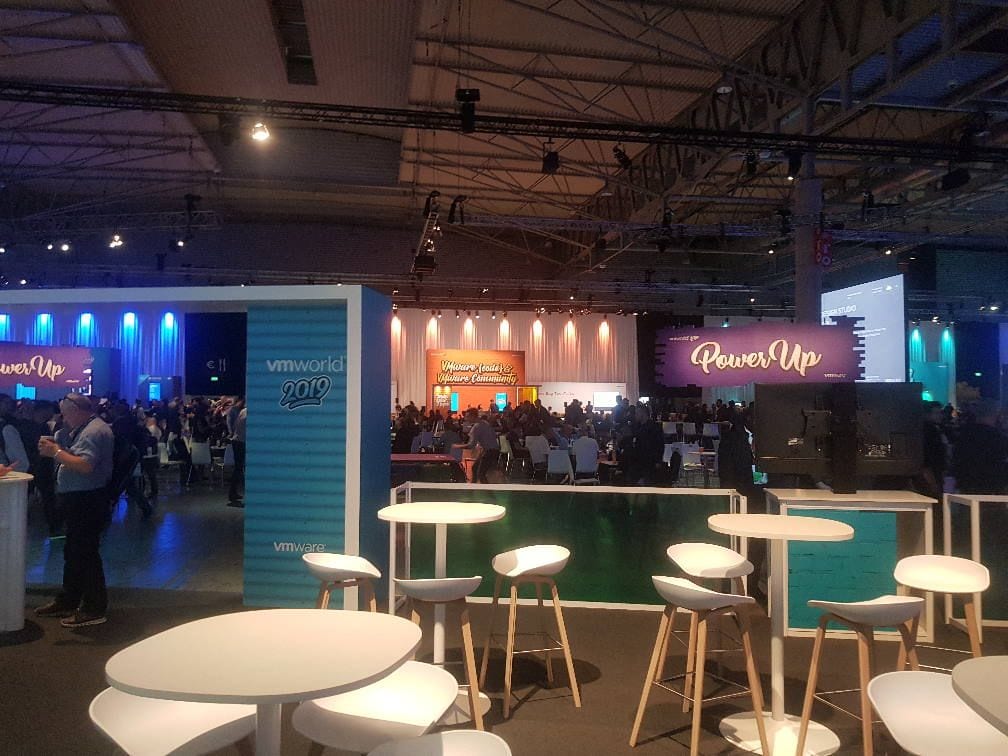 How do I register to VMworld 2020 for free?
Register to VMworld 2020 for free by visiting this link:
Register to VMworld 2020
If you don't already have a VMworld account, you'll need to create an account then follow the prompts to complete the registration form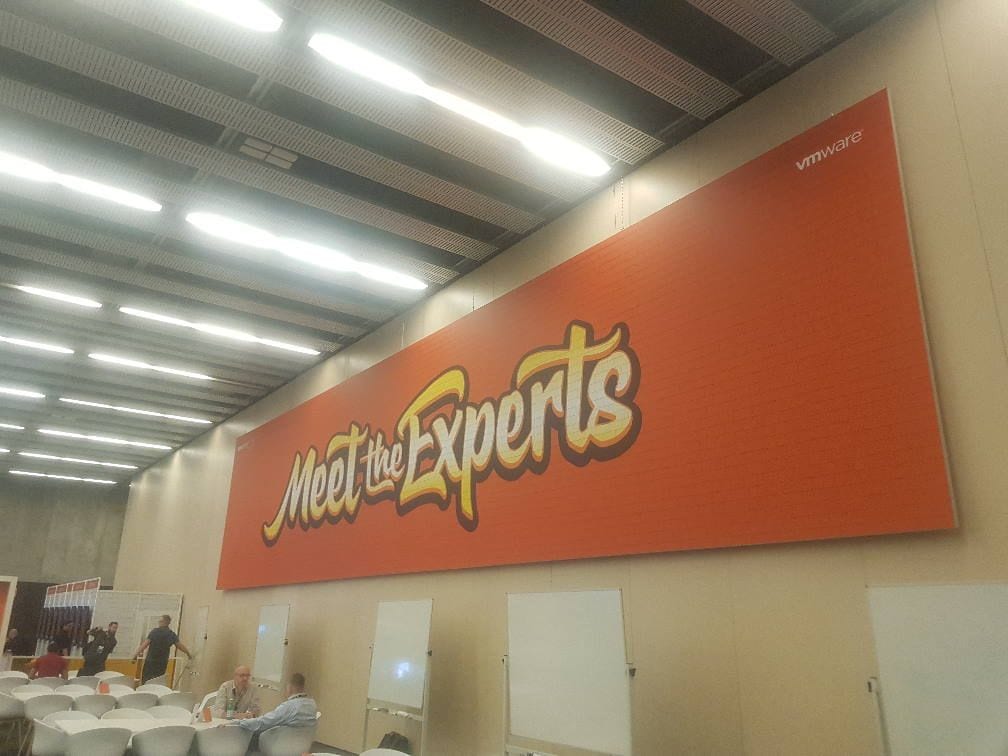 Free vs Paid
If you want to engage directly with the VMware team at VMworld then there is the Premier pass option.
For this you get:
Access to limited capacity sessions
Access to VMware experts in roundtable sessions
1-1 consultations with Experts
Extra Networking, Games and Prize challenges
$100 off VMworld 2021
Half price VCP exam voucher available at registration time
This package is a mere $299 and includes all the options in the free pass. Compared to the price of a standard VMworld pass, this is outstanding value!
If you are planning on taking a VCP exam and attending VMworld next year, then the premier pass is almost free. (50% off a VCP is worth $125 + $100 off VMworld 2021 = $225 worth of discounts)
Register to VMworld 2020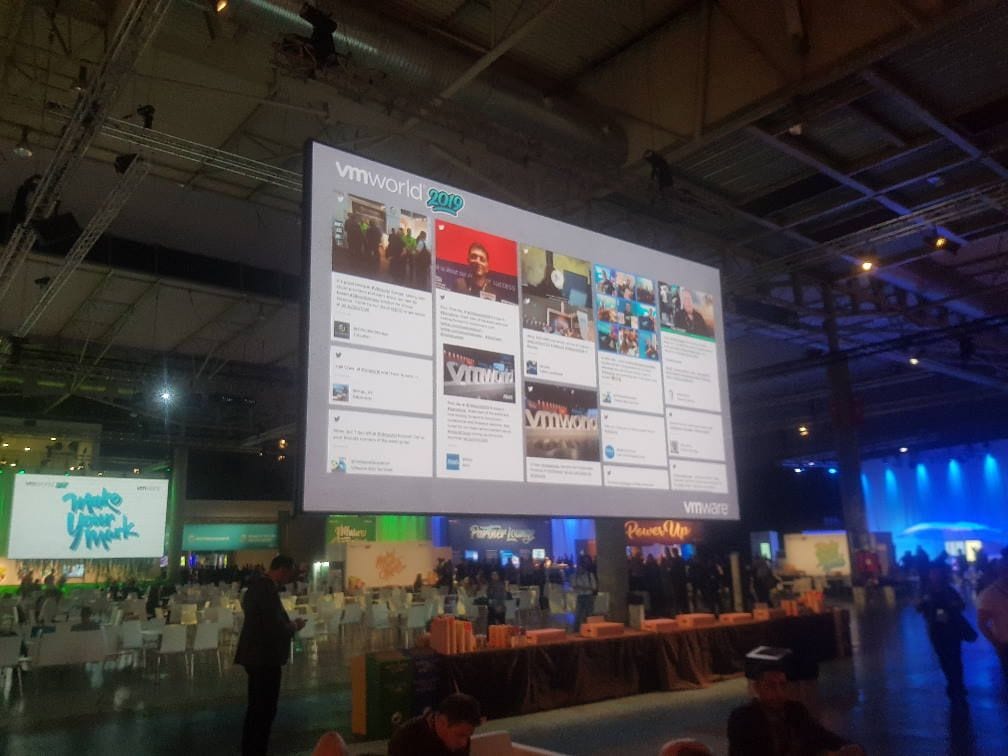 What to expect at VMworld 2020
There won't be the awesome networking opportunities, parties and access to VMware employees and speakers which we get from an in-person event, but regardless of the package you choose, VMworld 2020 will be worth registering for.
Expect a range of product updates and insights into VMware's product roadmap.
Hopefully, we will be able to network in some form of online experience. I'm particularly interested in the technology and platform that VMware choose for hosting the online event.
I hope to "see" you there!
Don't forget to follow for updates closer to the event:
Subscribe to the mailing list
Follow VirtualG_UK on Twitter
Tags :
VMworld 2020