Uploading your logs to VMware support – The easy way in vSphere 6.5!

Anyone who's opened an SR with VMware and had to upload large logs knows it takes a few minutes to get the correct FTP logon details or the URL for uploading over the web interface.
As of vSphere 6.5 you can upload directly from the vSphere client!
1.Navigate to Home > Administration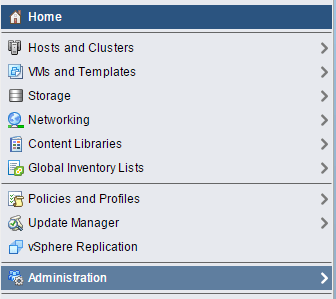 2.Select Upload File to Service Request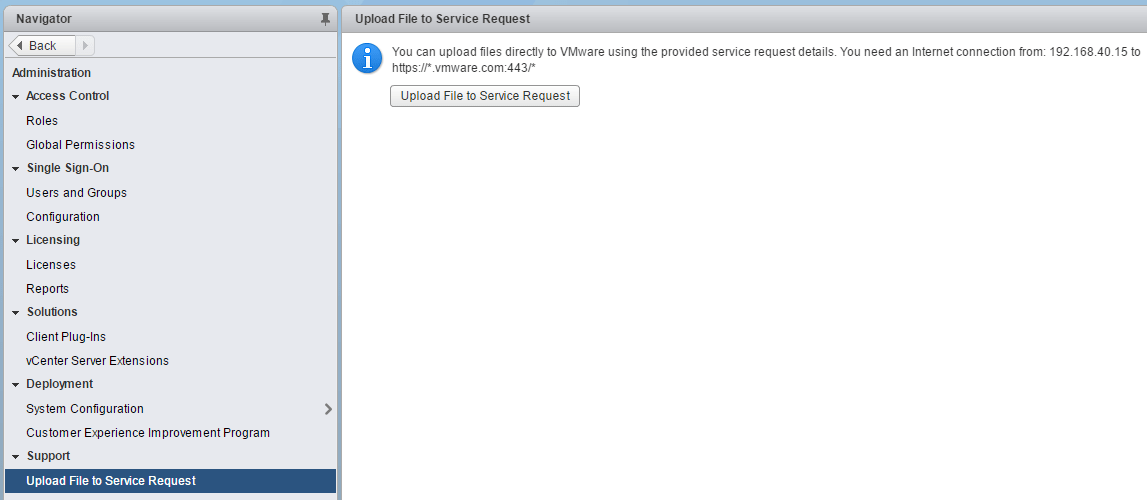 3. Enter your SR number & select the file to upload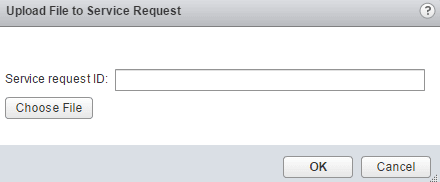 Tags :
log
support request
vmware support upload
vsphere